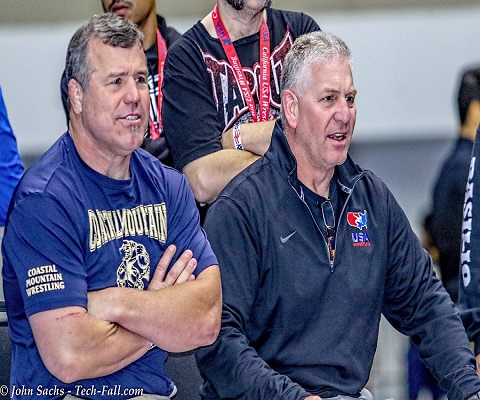 MWA Presents "March Mayhem"
The MWA is back at the Fannie Bush Elementary for MARCH MAYHEM on March 17th in Winchester, KY! It has been signed, Larry D and Kyron will go at it once again, but this time inside a 15 foot high steel cage! Jordan Kage and Chuck E. Smooth will go at it for the MWA KY Championship and Tuffy defends the MWA Championship against Jack Black. Don't forget that VIP seats will be available at the door! Get early entry to the venue and pick your seat before anyone else! MWA Live at the Fannie Bush Elementary in Winchester, KY! Bell time 7:30 PM March 17th!
This show presented by T-Mobile with 4 area locations, Nicholasville Rd. Richmond Rd. Winchester Rd and Sir Barton Way and Fayette Mall.
---